Japan complies with the Hague convention on child abduction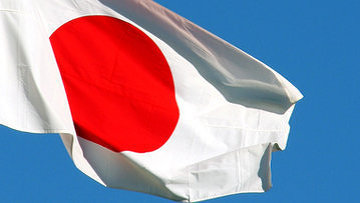 15:54 19/11/2014
MOSCOW, November 19 (RAPSI) – The Osaka Family Court has ruled in favor of returning a 4-year-old child taken to Japan by its mother to live with the father in Sri Lanka, in accordance with the Hague convention on child abduction.
It is the first such decision taken by a Japanese court since the country joined the Hague Convention on the Civil Aspects of International Child Abduction on April 1, 2014.
The same day, a special agency was established in Japan to oversee the implementation of that convention.
The 1980 Hague convention on child abduction stipulates that if a parent takes a child from the country of habitual residence to another member state, the other parent can file a case for the child's return.
The mother can appeal the decision in a higher court.
The above case was opened by the father, a Japanese national, after the girl's mother took her to Japan last summer and said she would never return to Sri Lanka. The family had lived in Sri Lanka since February 2013.
Japan's NHK television network said an investigation revealed that the girl had a valid visa and was to start attending school in Sri Lanka, countering the mother's argument that they did not plan to stay in Sri Lanka long.
Before the Hague convention became effective in Japan, cases involving children from mixed families where one of the parents was a Japanese national were settled out of court.