SsangYong loses Russian case against Yandex over Actyon trademark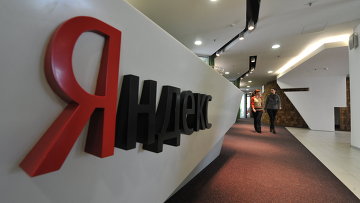 16:05 01/12/2014
MOSCOW, December 1 (RAPSI) – The Moscow Commercial Court has dismissed a trademark infringement lawsuit filed by Distribution Center Ssangyong OOO seeking 350,000 rubles (about $7,500) in damages from Russia's search engine Yandex, RAPSI reports on Monday from the courtroom.
Yandex had infringed the registered trademark by posting advertisements mentioning "Actyon", according to Ssangyong.
Ssangyong also sued the advertising company Avert Media OOO, however, both sides reached an agreement. Avert Media agreed to pay 350,000 rubles in damages.
Yandex representatives said during the hearing in court that the company was not obliged to check advertisements for possible infringement of rights of third parties. All the complaints filed with Yandex by rights holders are forwarded to advertising companies. In case an advertising company fails to provide explanatory notes Yandex removes the controversial advertisement, Yandex claimed in court.
SsangYong Motor Company is the fourth largest Korean automobile manufacturer based in Seoul. SsangYong sport-utility vehicles are assembled in Russia by OAO Sollers. The plant in Vladivostok produced its first Korean SUV, Kyron, on December 29, 2009. It launched the production of Actyon in April 2010.