Moscow court blocks access to pirated versions of The Sopranos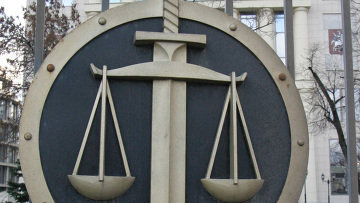 12:51 08/12/2014
MOSCOW, December 8 (RAPSI) – The Moscow City Court under the piracy law has blocked access to 13 websites which distribute the pirated versions of The Sopranos series, according to the court's website.
The court has also blocked access to Rome, Reign and Love Child which were distributed on the Internet without the rights holder's permission. The ruling was handed down as an injunction. It may be appealed within 15 days.
A.Serial, the company that holds the exclusive distribution right to the series, in turn, can file a motion to block the distribution of the pirated versions of the series also within 15 days.
An anti-piracy law took effect in Russia on August 1, 2013. It sets out the legal grounds and procedure for limiting access to websites that distribute movies and television shows in violation of copyright. The law currently requires websites to remove pirated content. If they fail to do this by the deadline, access to the site will be blocked by the telecom regulator.