Moscow court set to hear privacy lawsuit against Google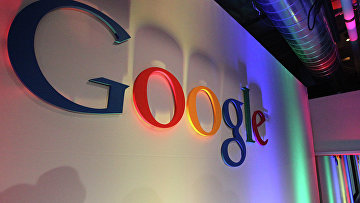 11:34 16/02/2015
MOSCOW, February 16 (RAPSI) – Moscow's Zamoskvoretsky District Court on Monday set a hearing for March 2 to consider a suit filed by Yekaterinburg resident Anton Burkov accusing Google of violating his privacy rights, RAPSI reported from the courtroom.
Burkov, head of the European Law Department at Liberal Arts University in Yekaterinburg, alleges that the search engine offered him context advertising based on his private correspondenc, seeks 50,000 rubles (over $760) in damages.
A Google representative said the company was not responsible for the breach, because the Russian office of the search engine does not represent the Gmail service and that the lawsuit should be filed against Google Inc. in the United States.
Burkov, who is representing himself in court, told RAPSI that his correspondence with friends concerned the planned filing of an application with the European Court of Human Rights. When Google sent him advertising for Strasbourg hotels, he knew that it could not be a coincidence and that his right to the privacy of correspondence was breached.