Russian Supreme Court dismisses suit over floating ruble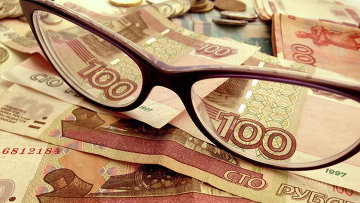 16:31 17/02/2015
MOSCOW, February 17 (RAPSI) – Russia's Supreme Court dismissed on Tuesday a suit challenging the decision of the Central Bank to abandon the rouble's trading corridor and allow the currency to float freely, RAPSI learnt in the court.
The Central Bank passed the decision last November. It was challenged by former employee of the Central Bank, Andrei Cherepanov. He blamed the State Duma, the lower house of parliament, for approval of the floating currency policy.
Cherepanov also requested that the Supreme Court refer the matter to the Constitutional Court alleging breach of the constitution.
He earlier brought similar suits with Moscow's Tverskoy and Meshchansky district courts. Both suits were dismissed.