Battle over sale of Russian trade mission reaches Stockholm Court of Appeal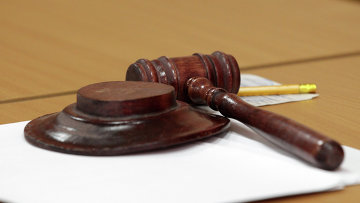 15:47 26/03/2015
MOSCOW, March 26 (RAPSI) – A case over putting of Russia's Trade Mission up for auction has reached the Stockholm Court of Appeal, Svenska Dagbladet newspaper reported on Thursday.
The building was put up for sale last September in connection with a decade-long dispute between German businessman Franz Sedelmayer and Russian authorities.
Sedelmayer launched arbitration proceedings against Russia seeking compensation for losses that he allegedly sustained after he had lost $2.3 million in a joint investment project in St. Petersburg in 1990s.
The arbitration ruled in his favor in 1998. Sweden's Supreme Court in 2011 stripped Russia's Trade Mission of its immune status, saying that it should be seized and put up for auction to pay off Sedelmayer.
Russia's Foreign Ministry has repeatedly said that the sale of the building was in violation of international law.