Russian lawyer to appeal presidential order to classify peacetime military fatalities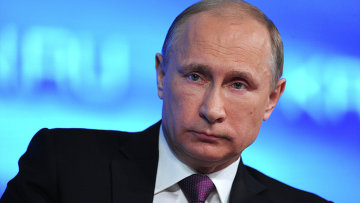 14:33 29/05/2015
MOSCOW, May 29 (RAPSI) – Ivan Pavlov, the attorney of several suspects in espionage and divulgence of state secrets cases, will file a petition with Russia's Supreme Court challenging the presidential order on classifying information about military fatalities in peacetime and during special operations, RIA Novosti reported Friday citing the lawyer.
"We need two weeks to prepare an application for the Supreme Court. We believe that the recent presidential executive order contradicts legislation," Pavlov said.
He said that Article 5 of the federal law on state secrets does not specify that information about fatalities in peacetime be considered as confidential. Furthermore, Article 7 of the law prohibits the classification of information about emergencies and disasters that endanger public security and health.
Vladimir Putin signed the said executive order on May 28. His press secretary, Dmitry Peskov, said that according to the agencies concerned, the confidentiality policy is in the best interests of the state.
Only information about deaths in wartime was previously considered confidential.