Moscow court orders Adidas Russia to pay AFI Development affiliate $7,300 over rent arrears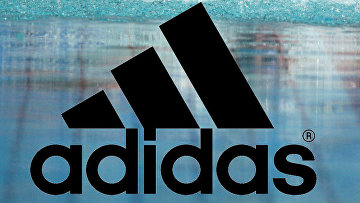 13:53 23/06/2015
MOSCOW, June 23 (RAPSI) - The Moscow Commercial Court has partially upheld a lawsuit by Bellgate Construction Ltd, a subsidiary of AFI Development, and ruled that Adidas pay $7,300 instead of the $660,000 originally claimed, a court ruling states.
The court also accepted the plaintiff's waiver of a claim on collecting a $370,000 debt. According to the claim, the company wanted Adidas to pay $370,000 in principal debt and around $290,000 in penalties.
AFI Development is part of the Africa Israel Investments Ltd international holding company. AFI Development's CEO is Israeli billionaire Lev Leviev.
Last February, the Ninth Commercial Court of Appeals upheld a court order to recover $327,900 in lease payment debt from Adidas in a lawsuit by Bellgate Construction Ltd. The court thus ruled against an Adidas appeal of a Moscow Commercial Court ruling on October 24, 2014.
According to the claim, Bellgate Construction signed an agreement with Adidas to lease 234.1 square meters in a mall and entertainment center. The company opened a retail store, Adidas Originals, in the leased space.
However, Adidas has allegedly not fulfilled its financial obligations, which resulted in the lawsuit. The court ruled that Adidas did not provide any evidence of the agreed upon lease payments having been made.