Moscow court rejects Rosneft lawsuit over customs privileges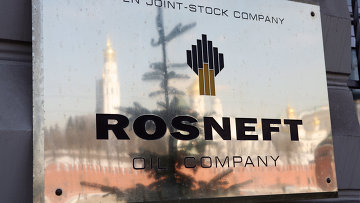 14:25 30/06/2015
MOSCOW, June 30 (RAPSI) – The Moscow Commercial Court has upheld the Energy Ministry's refusal to approve low customs rates for oil produced at the Verkhnechonskoye oil field in Siberia in 2012 and 2013 requested by Rosneft, RAPSI reported Tuesday from the court.
Had the court ruled in favor of Rosneft, the company could have requested a customs duty refund in the amount of 60 billion rubles (over $1 billion).
Rosneft and its 100 percent subsidiary RN Holding (formerly TNK-BP Holding) sued the Energy Ministry over its refusal to confirm the company's production and export of oil as the basis for requesting a customs duty refund in 2012-2013.
In early June, the court rejected a similar request from another Rosneft subsidiary, Verkhnechonskneftegaz (VCNG).