Russian dairy company's lawsuit against Google dismissed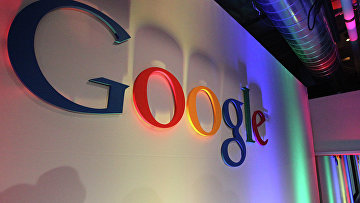 13:05 03/07/2015
MOSCOW, July 3 (RAPSI) – The Moscow Commercial Court has dismissed a libel lawsuit filed by Vasily Boiko-Veliky, head of Russkoe Moloko, a dairy company, against Google and its Russian office, the court said in a statement on Friday.
According to the court, Boiko-Veliky and his company (a second party in the suit) claimed that the two defendants posted inaccurate information online but did not substantiate their complaint and did not provide any reference to a relevant law or contract.
The court also said that the defendants were independent legal entities and were therefore not liable for third party obligations. "The court found that the defendants have no legal or technical abilities to influence the placement of information online, or change, delete or refute the disputed information," the statement reads.
The court concluded that the complaint was filed against the wrong parties, which were not the originators or providers of the disputed information. "The originators/providers of information do not deliver it to the defendants for publication but post it online without their assistance, and the defendants therefore cannot control this process," the court said.
During the trial, Russkoe Moloko withdrew the request that Google's Russian office be fined 200,000 rubles (about $3,600) for posting the disputed information.