Russia extradites former Ukrainian official suspected of embezzling $14,700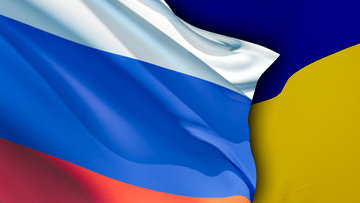 17:02 25/08/2015
MOSCOW, August 25 (RAPSI) – Russia has extradited a former utilities official from the Zaporizhia Region who allegedly embezzled over 325,000 hryvnias (about $14,700), to Ukraine, the press service of the Ukrainian region announced on Tuesday.
According to the statement, the said official was charged with forgery and misappropriation of official property as part of a criminal group in 2013.
The suspect, who escaped the law and then went abroad, was placed on the international wanted list. Last year, he was arrested in Komi, a republic in the north of European Russia.
In July 2014, the prosecutor's office of the Zaporizhia Region supported the local investigator's request for the extradition of the suspect. The Ukrainian Prosecutor General's Office sent the request to Russia.
A pretrial investigation into the case is underway.