Russian antimonopoly service sues Google and Mail.ru over bank deposit advertisements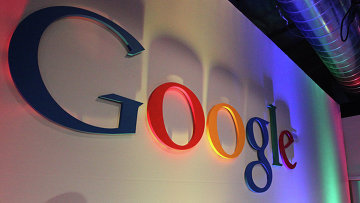 13:03 09/09/2015
MOSCOW, September 9 (RAPSI) – The Federal Antimonopoly Service (FAS) has filed a lawsuit against Google Russia, Mail.ru and online lender Ruskredit for violating the law on advertising, the FAS reported on Wednesday.
According to the FAS, Google Russia and Mail.ru posted Ruskredit's deposit advertisements. However, Ruskredit doesn't have a banking license, and under Russian law, companies cannot advertise products for which they don't hold permits or licenses.
A hearing has been set for September 29.