Google ordered to pay $742 to Yekaterinburg resident for scanning e-mail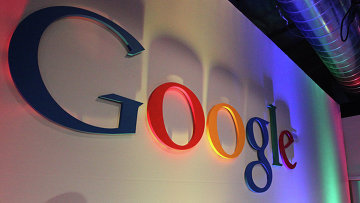 17:37 16/09/2015
MOSCOW, September 16 (RAPSI) – The Moscow City Court ordered Google to pay 50,000 rubles ($742) to Yekaterinburg resident Anton Burkov in compensation for violating his privacy rights, RAPSI learned in the court on Wednesday.
The decision was made in Burkov's appeal against a ruling by the Zamoskvoretsky District Court, which rejected his lawsuit.
Anton Burkov, head of the European Law Department at Yekaterinburg Liberal Arts University, sued Google for offering him context advertising that was clearly based on his personal correspondence. The defendant also requested 50,000 rubles in damages.
Burkov previously told RAPSI that his correspondence with friends concerned the planned filing of an application with the European Court of Human Rights. When Google sent him advertising for Strasbourg hotels, he knew that it could not have been a coincidence and that his right to the privacy of correspondence was breached.
A Google representative said the company was not responsible for the breach, because the Russian office of the search engine does not represent the Gmail service and that the lawsuit should be filed against Google Inc. in the United States.