Russian court fines civic activist for reposting demotivational poster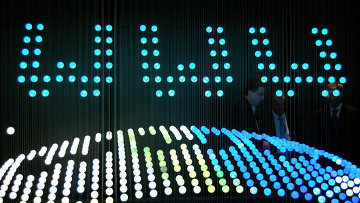 11:47 17/09/2015
MOSCOW, September 17 (RAPSI, Diana Gutsul) – The Leninsky District Court of Cheboksary, Chuvashia, has ruled that civic activist Dmitry Semyonov is to pay 150,000 rubles ($2,275) for inciting extremism by means of reposting a demotivational poster and has amnestied him, his attorney told RAPSI.
"The court has found Semyonov guilty of inciting extremism, which is punishable under Part 1 of Article 280 of the Criminal Code, fined him 150,000 rubles and at the same time amnestied him, lifting the fine and expunging his conviction from official records," attorney Yevgeny Gubin said.
Semyonov reposted a cartoon of Dmitry Medvedev on his VKontakte page. Gubin said the cartoon was all over the Internet, including social media, and that it was not Semyonov who created it.