Former GRU officer gets 14 years in prison for treason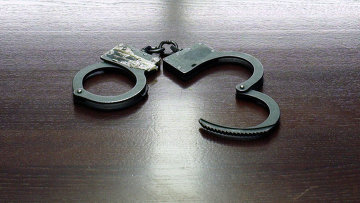 15:18 21/09/2015
MOSCOW, September 21 (RAPSI) – The Moscow City Court on Monday found Gennady Kravtsov, a former employee at Russia's GRU military intelligence service, guilty of passing secrets to the West and sentenced him to 14 years in prison, RAPSI reported from the court.
A prosecutor earlier demanded 15 years in jail for Kravtsov. The defense team insisted on Kravtsov's innocence.
Kravtsov's case has been classified and was heard behind closed doors, so that no information leaked to the press. However, the media have found out that Kravtsov, who worked as an engineer after his resignation from the GRU, sent his CV to apply for a position at a Swedish company.
The investigators believe that the CV contained confidential information. But Kravtsov's defense attorneys claim there was nothing of the kind in the application.
Kravtsov has denied the charges; investigators admit that he did not receive any payment from the Swedes.