Russian Deputy Minister of Culture arrested among others on suspicion of embezzlement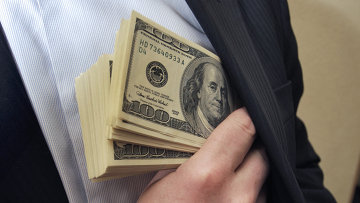 13:40 15/03/2016
MOSCOW, March 15 (RAPSI) – Deputy Culture Minister Grigory Pirumov has been arrested on suspicion of embezzling public funds allocated for restoration of cultural heritage sites, RIA Novosti reported on Tuesday.
A criminal case was opened against several senior officials from Russia's Ministry of Culture and a range of businessmen, the Federal Security Service (FSB) announced earlier. Suspects have not been specified by names.
Searches have been conducted at their premises and offices, according to the FSB.
According to the website of the Ministry of Culture, Pirumov supervises activities of several departments including Department of property management and investment policies and Department of cultural heritage protection.