Philip Morris appeals fine by Russian Antimonopoly Agency for SMS advertisement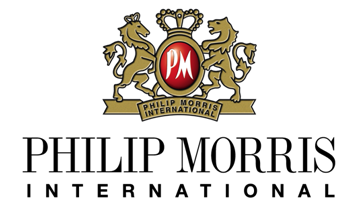 12:30 13/04/2016
MOSCOW, April 13 (RAPSI) – Philip Morris Sales and Marketing Limited, an affiliate of tobacco corporation Philip Morris International in Russia, has appealed against the lower court's ruling over a fine issued by Russia's Federal Antimonopoly Agency (FAS) for distributing advertisement via short message services (SMS).
The fine in question is 150,000 rubles ($2,272).
On October 9, 2015, the Moscow Commercial Court dismissed the company's lawsuit against FAS. This ruling was upheld on January 25 this year by the Ninth Commercial Court of Appeals, and was later appealed in the Moscow District Commercial Court.
The fine was issued against the company after a tip from a person, who received a questionable SMS advertisement, had reached the local department of FAS in the Moscow Region. The SMS message from a sender listed as "Marlboro" read: "Hello, Cyril! Don't miss your chance to participate in an exciting adventure. The most interesting part begins on April 14. Smoking kills."
This message was deemed inappropriate by the FAS department on the grounds that it had been sent to a person without prior consent to receive the advertisement. Additionally, FAS experts found out that this message violated Russian legislation on tobacco advertisement. As a result, on March 30, 2015, Philip Morris Sales and Marketing Limited were fined with 150,000 rubles.