Alleged murderer of bikers in Moscow Region faces charges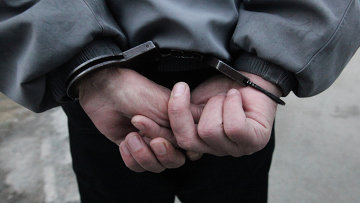 12:50 10/05/2016
MOSCOW, May 10 (RAPSI) – The Moscow Region investigators have brought charges against a man who is allegedly behind murder of five bikers, regional Investigative Committee Department reported on Tuesday.
Murder in question was committed on May 8. According to investigators, one of the bikers, Ilya Aseyev shot five other bikers with his "Saiga" rifle during the group's convention near abandoned beer plant.
Aseyev claims that he was provoked by victims who insulted and humiliated him. According to Aseyev, he only wanted to scare them off but accidentally killed one of the bikers and shot others as witnesses.
Alleged murderer faces life sentence.