Russian national charged with murder deported from U.S. after 17 years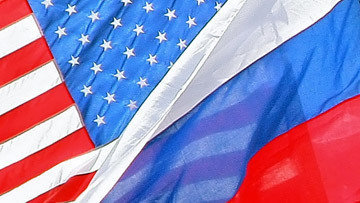 10:51 28/06/2016
MOSCOW, June 28 (RAPSI) – The U.S. authorities have deported a Russian national to his homeland where he who was on a wanted list for 17 years on murder charges, the Interior Ministry official representative Irina Volk said on Tuesday.
"Today, 47-year old Russian citizen Gennady Gavrilets, who stands charged with murder, was deported from the United States. He was put on the Interpol international wanted list in December 1998," Volk said.
Gavrilets, accompanied by the representatives of the U.S. Immigration Service, was brought to Moscow where he was transferred to Russian authorities.