Investigators visit Russian Central Bank to obtain documents related to MAB case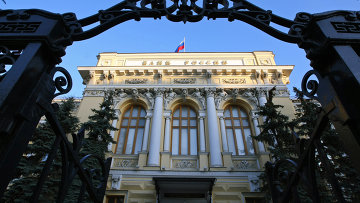 14:36 18/11/2016
MOSCOW, November 18 (RAPSI) – Russian investigators visited the Central Bank office on Friday in order to obtain documents needed for investigation of a case against the Mezhdunarodny Aktsionerny Bank (MAB), RIA Novosti reported on Friday.
"Some time ago the Central Bank contacted investigative authorities regarding situation in MAB. A criminal case has been filed after the report," the Central Bank has announced.
On February 3, the Central Bank revoked the license under which MAB operated. It was reported that the bank was violating legislation and directives of the Central Bank regarding evaluation of its credit risks. After the bank had complied with the requirements set by the regulator with respect to its policies on setting up reserves, it transpired that all its core capital was lost.