Registration open for VII St. Petersburg International Legal Forum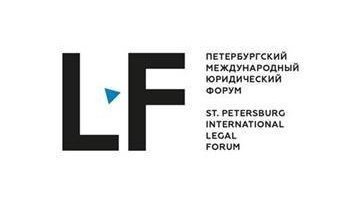 12:28 30/12/2016
MOSCOW, December 30 (RAPSI) - The VII Saint-Petersburg International Legal Forum (LF), Russia's Justice Ministry's annual conference, will take place on May 16-20, 2017.
The conference annually brings together heads of the leading legal firms, chief legal officers from major companies, judges, representatives of state regulators, international organizations, legal schools and entrepreneurship from different countries.
In 2016, more than 3,700 participants representing 77 countries took part in the Forum. A special live feed made it possible to follow the events of the conference anywhere in the world, according to the LF official website. Over 77,000 people from 58 states online joined physical participants of the Legal Forum in 2016.
The VII Saint-Petersburg International Legal Forum will be focused on discussion of urgent matters touching interests of legal community, business and important social issues.
For registration fill in the application on the official website.