Prosecutors seek to block website selling medicine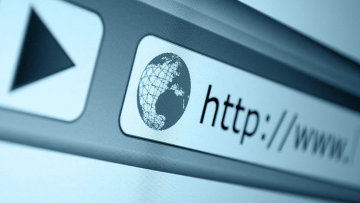 17:39 09/02/2017
ST. PETERSBURG, February 9 (RAPSI, Mikhail Telekhov) – Prosecutors have filed a lawsuit with the Nevsky District Court in St. Petersburg demanding to restrict access to a website selling medicine, RAPSI learnt in the St. Petersburg Prosecutor's Office on Thursday.
Website pharm-from.ru offers such service as distance selling of medicine. The website is available for each and everyone, according to the statement.
Prosecutors ask the court to recognize information published on the website as prohibited and to restrict access to the Internet resource.
Currently, distance selling of medicine is prohibited in Russia by law. Pharmacies are allowed only to fix the cost of medicine on their websites.