Russian mail service exposes fraudsters who were sending bricks instead of smartphones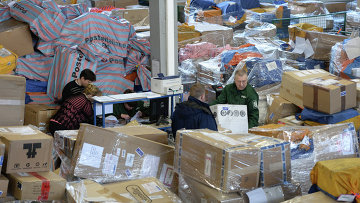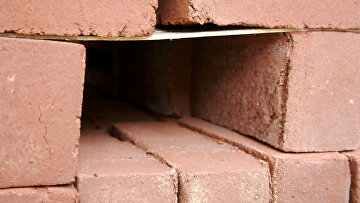 18:06 20/02/2017
ST. PETERSBURG, February 20 (RAPSI, Mikhail Telekhov) – Security service for Russia's post service Pochta Rossii, along with law enforcement officers, exposed activities of online fraudsters who were sending construction bricks to recipients instead of promised smartphones, RAPSI learnt from the Post's press-service.
According to Pochta Rossii, the fraudsters regularly established online shops offering customers to obtain computers, mobile phones and a variety of office equipment at low prices. These shops did not last more than a month, but when they were active the scammers had enough time to sign contracts amounting to several million rubles.
Instead of real products customers received bricks, bottles of water and thick drinking glasses, depending on the weight of the ordered goods. People who paid for the product via cash on delivery (C.O.D.) method often complained about the situation to the Post employees. Internal investigation by Pochta Rossii revealed that Moscow post offices received those junk packages from senders without registering contents of each package.
According to law enforcement bodies, in January 2017 overall damage caused by fraudsters was estimated at tens of millions of rubles. At the moment, five people are suspected in the fraud criminal case.