Uniqlo brand owner files appeal in dispute with UTair airline over trademark protection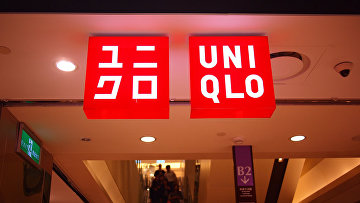 10:54 09/03/2017
MOSCOW, March 9 (RAPSI) – Uniqlo operator Fast Retailing Co. Ltd., which owns Uniqlo brand, has filed an appeal against a ruling made by Russia's Intellectual Property Court (IP Court) in litigation with UTair airline over 'UT' trademark, court documents read on Thursday.
The appeal will be reviewed on April 17.
On December 26, 2016, the court granted a lawsuit filed by Uniqlo against UTair airline in part. The Japan-based Fast Retailing asked the court to terminate legal protection of the trademark regarding all clothing products since it is not used. However, the court granted the lawsuit regarding only some elements of clothing.
Earlier, the lawsuit of Japanese company has been put on a halt due to absence of several documents, including one that confirms payment of government's toll. The Federal Service for Intellectual Property was assigned as a third party in this legal dispute.