Ship carrying soda from Crimea forfeited by Ukrainian court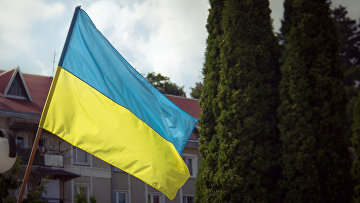 11:57 17/03/2017
MOSCOW, March 17 (RAPSI) – A court in the Ukrainian city of Odessa has ordered the seizure of Sky Moon vessel sailing under the flag of Tanzania which was transporting over 3,000 tons of commercial soda produced in Crimea, the Military Prosecutor's office of Ukraine's South Region announced on Friday.
The cargo of soda has been also forfeited. The cost of the seized soda is estimated at 18.5 million hryvnia (about 40 million rubles), the statement reads.
A criminal case was opened against a ship captain and one of cargo owners. A representative of the vessel owner, who is a citizen of Romania, may be also come under investigation.
The vessel was arrested on suspicion of violating customs rules not far from Reni Commercial Sea Port in the Odessa Region in November 2016.