Moscow realtor charged with $500 million fraud to stay in detention till June 22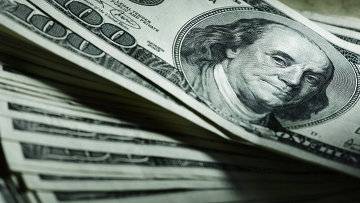 13:22 22/03/2017
MOSCOW, March 22 (RAPSI, Lyudmila Klenko) – The Moscow City Court had ruled to extend the detention of real estate tycoon Alexander Konstanitnovsky, staying charged with a $500 million fraud, till June 22, the court's press service told RAPSI on Wednesday.
Investigators believe that over 10 years Konstantinovsky, acting in concert with some other unidentified persons and using false documents, could register his ownership of non-residential premises (attics, basements) in the Moscow downtown, often putting pressure on the residents of the buildings.
According to investigators, in 2011 Konstantinovsky in his capacity of a realtor could secure ownership of a mansion located in the central part of the Russian capital for a company he controlled. The mansion had been planned to host a museum of collector Igor Vozyakov, who could later settle the ownership dispute in his favor in a commercial court.
The realtor was arrested in April 2016.
Konstantinovsky has told an appeal court earlier that he had no intention of fleeing as it would have been detrimental to his standing as an established businessman and an owner of properties.