Russian patent agency cancels registration of brand on request of General Electric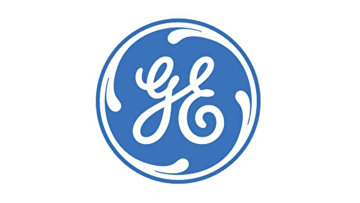 11:24 01/08/2017
MOSCOW, August 1 (RAPSI) – A structure of the Russian patent agency Rospatent has granted an appeal of a major U.S. corporation General Electric Company seeking to cancel legal protection of a trademark containing "GE" element in the name, the agency's documents read on Tuesday.
Previously, the brand was registered in favor of the Russian legal center YurNadzor. According to Rospatent, the trademark in question and ones of General Electric are similar to the degree of confusion for three classes of goods.
On April 10, the Intellectual Property Court (IP court) ordered Rospatent to review the corporation's appeal once more. Earlier, the agency registered the trademark containing combined element containing lexical components of "Goodexpert", "Legal center" (in the Russian language) and "GE". In the first review of the case Rospatent did not agree with General Electric and argued that the trademark may only be associated with "Goodexpert" word and is visually different from trademarks of the corporation.