Rambler ordered to pay $8,500 fine imposed by Russian Central Bank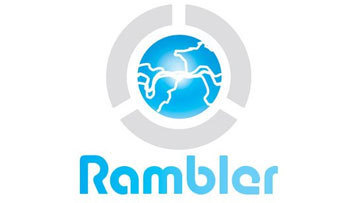 13:10 05/09/2017
MOSCOW, September 5 (RAPSI) – The Ninth Commercial Court of Appeals has upheld a 500,000-ruble fine (about $8,500) imposed on Rambler Internet Holding by the Central Bank of Russia for refusal to provide user information, RAPSI learnt in the court on Tuesday.
The court therefore rejected an appeal filed by Rambler against a lower court's ruling.
On June 6, the Moscow Commercial Court dismissed the company's lawsuit demanding to declare the Central Bank's decision illegal.
According to case papers, the regulator has sent Rambler a request to furnish information on a mail.rambler.ru user in relation to checking for alleged manipulation of stock markets during the Moscow Central Stock Exchange tender.
Rambler Internet Holding has not complied with the requirements in due time. The company claims that the requirement was not executed because the required information could be disclosed only by Law on combating illegal use of insider information and market manipulation.
However, the Moscow Commercial Court held that the Central Bank's ruling must be enforced and therefore dismissed Rambler's lawsuit demanding to declare the fine illegal.