Large online catalog of Android pirated software blocked in Russia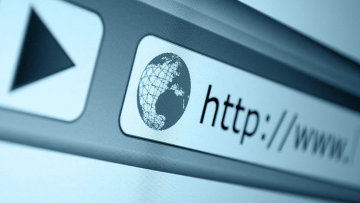 12:57 20/09/2017
MOSCOW, September 20 (RAPSI) – Large online catalog of Android pirated software, androidapplications.ru, has been blocked, Russia's communications watchdog Roskomnadzor announced on its website on Wednesday.
The watchdog ordered the website to be blocked following a ruling of the Moscow City Court made upon Alawar.ru company's application. The company sought for protection of its exclusive right to Beholder game, according to Roskomnadzor.
The website androidapplications.ru is a high-traffic pirated catalog of Android applications for smartphones and tablet computers. It has 6.3 million web visitors every month including 3.1 million Russian users, the statement reads.