Moscow court to review appeal against recovery of $9.5 million from Rosneft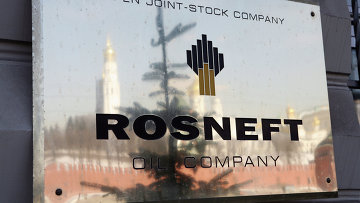 11:49 26/09/2017
MOSCOW, September 26 (RAPSI) – The Ninth Commercial Court of Appeals will hear an appeal filed by Russia's largest oil corporation Rosneft against recovery of 548 million rubles (about $9.5 million) in favor of Nordstar Tower business center's managing company, on November 9, RAPSI learnt in the court on Tuesday.
On August 11, the Moscow Commercial Court granted the company's lawsuit, related to real estate rent debt, in full.
Earlier, the court granted two lawsuits filed by Nordstar Tower over rent in 2016 and ordered Rosneft to pay 143.6 million rubles (about $2.5 million) in total. The court also granted other claims for 585.1 million (about $10.1 million) rubles and 14.1 million (about $245,200).
Overall, the company filed 11 claims seeking recovery of 1.4 billion rubles ($24.3 million).