Penitentiary Service's policy violates competition legislation – Moscow court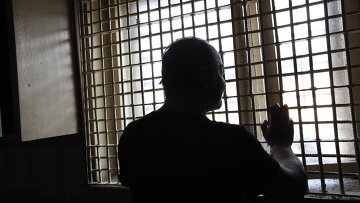 14:59 28/09/2017
MOSCOW, September 28 (RAPSI) – The Moscow Commercial Court has upheld the Federal Antimonopoly Service's (FAS) ruling stating that the Federal Penitentiary Service (FSIN) restricts competition related to sale of goods in Moscow detention centers, the FAS press-release reads on Thursday.
In February 2017, the antimonopoly agency found FSIN's new policy on organization of sales violating Russian competition laws. FSIN restricted right to sell food, necessities and other goods for suspects and defendants only to one company. This move prompted numerous complaints from detainees and their relatives over unreasonably high prices.
FAS noted that prices for the sold goods in detention centers were way higher than the ones established on the competitive market. The agency noted that the court's ruling on the matter makes noticeable social impact by restoring competition in this closed off system.