Top manager of Deripaska's En+ appeals his house arrest in embezzlement case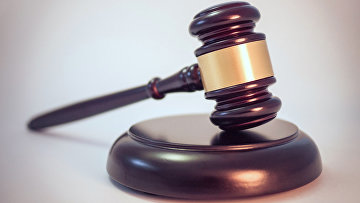 17:46 17/10/2017
MOSCOW, October 17 (RAPSI) - Dmitry Ponomarev, top manager of En+ Group controlled by Russian tycoon Oleg Deripaska, has filed an appeal against a court order to put him under house arrest on suspicion of embezzlement, according to the Nagatinsky District Court's press service.
In late September, Ponomarev was put under house arrest until November 7.
Investigators believe that in 2011, Ponomarev holding a management position in NP Market Council association (energy market regulator) wangled the wife of an Energy Ministry's official into job. The woman stayed off work but regularly received salary, Kommersant newspaper reported earlier.
En+ Group is a natural resources leader delivering green power and metal to customers around the globe, the company's website reads.
Ponomarev began his work in En+ in 2013 as Government Relations Director (GR), according to the company's press service.