ECHR dismisses number of complaints against Russia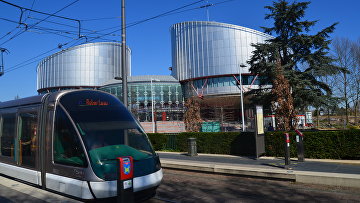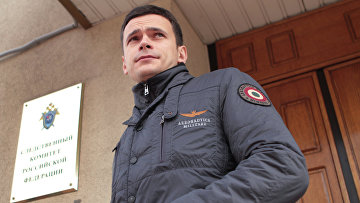 15:46 02/11/2017
MOSCOW, November 2 (RAPSI) – The European Court of Human Rights (ECHR) has dismissed several applications against Russia over alleged violations of the right to life, freedom, fair trial and other human rights, Russia's Justice Ministry stated on Thursday.
The court removed a complaint lodged by Stanislav Yashin against his detention from the cases that are to be considered by ECHR. According to the ministry, the applicant ignored requests of the court.
Also, ECHR dismissed an appeal of Andrey Ponomaryov over alleged violation of his right to fair trial. The applicant claimed that the disclosure of a victim's testimony during the hearings violated his rights. ECHR ruled that the victim has a right to be absent and that Russian courts managed to uphold fairness of trial by finding a balance between rights of two sides.
In addition, the court dismissed an application filed by Artem Shchekin, a participant of the Bolotnaya Square rally in May 2012. ECHR ruled that the applicant ignored requirements regarding provision of information and consequential notifications from the court.