Russian court to review defense contract embezzlement case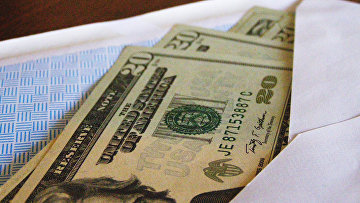 18:17 19/01/2018
ST. PETERSBURG, January 19 (RAPSI, Mikhail Telekhov) – A criminal case against managing director of IT-company Niyenshants Sergey Vlasov, charged with embezzling of 131 million rubles (about $2.3 million) allocated to a defense contract, has reached a St. Petersburg court, RAPSI has learnt.
Authorities believe that Vlasov abused his office, conspired with a group of other persons and embezzled federal budget funds allocated for a defense contract, a court representative told RAPSI.
According to investigators, Niyenshants was a subcontractor of a defense contract related to a program of digitization of the Russian military. Allegedly, Vlasov charged up the price of a batch of commutators, listed as part of the procurement.