Vnukovo ex-deputy customs chief receives suspended sentence for abuse of office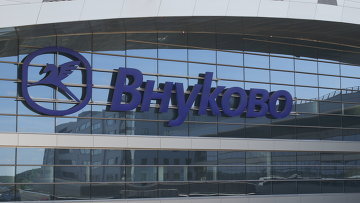 15:59 27/03/2018
MOSCOW, March 27 (RAPSI) - Former deputy chief of the Vnukovo airport's customs Roman Kurzenkov has received a 2-year suspended sentence for abuse of office that led to considerable damage to social and state interests, the Investigative Committee has reported.
A court found that in January-March 2016 Kurzenkov knowing about existence of an unlawful route for transportation of goods from Turkey let passengers arriving from Istanbul pass through the "green channel" customs passage of Vnukovo without declaring any goods of note.
These passengers carried in their luggage commercial goods prohibited for import to Russia, evaluated at a price as high as 8 million rubles (nearly $139,900).
Kurzenkov admitted his guilt in full.