U.S. national sentenced to 3 years in Russian prison for $7 mln fraud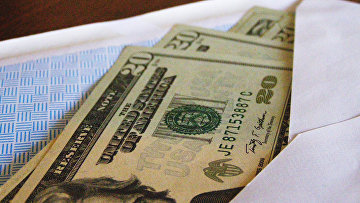 12:59 10/04/2018
MOSCOW, April 10 (RAPSI) – Moscow's Presnensky District Court has sentenced U.S. national George Hager to 3 years in prison for $7 million fraud, the court's spokesperson Aleksey Chernikov has told RAPSI.
His accomplices received prison terms ranging from 3.5 to 4 years.
The court found that Hager and two other people misrepresented themselves as senior government officials offering potential clients to organize appointment to high-ranking positions at the Russian Federal Agency for Fishery for $7 million.
According to investigators, in the spring of 2016, the defendants received $300,000 from a victim as a part of the sum. In May 2016, one of the defendants was arrested.