Russian Defense Ministry's official detained on corruption charges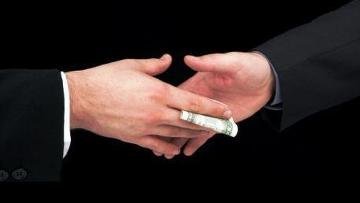 12:59 14/06/2018
MOSCOW, June 14 (RAPSI) – Moscow's Basmanny District Court has ordered detention of the director of a branch of the Defense Ministry's government contract audit department Yury Yefimov as part of a corruption case, the court's spokesperson Yunona Tsareva has told RAPSI.
The official stands charged with taking a bribe on a major scale. He will stay in detention until August 6.
Yefimov was reportedly arrested in a Moscow restaurant when taking a bribe for assistance in price adjustment for contracts on chemical and biological security control system.