Russian authorities ready to settle dispute with Gazprom Neft's subsidiary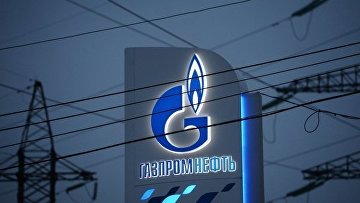 12:59 18/06/2018
MOSCOW, June 18 (RAPSI) – Gazprom Neft-Khantos, a subsidiary of the major Russian oil corporation Gazprom Neft, and Russian Environmental Protection Agency (Rosprirodnadzor) are ready to settle the dispute over 530 million rubles ($8.3 million) that the company wants to recover from the authorities, a ruling of the Commercial Court of the Khanty-Mansy Autonomous District reads.
The court granted motions of both parties to postpone hearings in the case. The next hearing is scheduled for August 2.
The plaintiff claims that it had to pay overpriced fines for negative impact on the environment. According to the Gazprom Neft subsidiary, the emissions were partly used for the company's own needs, yet this fact was not acknowledged by authorities.