Investigation of embezzlement in Russia's media watchdog Roskomnadzor completed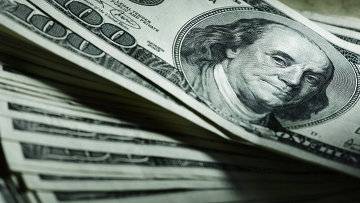 13:59 27/07/2018
MOSCOW, July 27 (RAPSI) – The Russian Investigative Committee had completed a preliminary investigation of a criminal case over embezzlement in Roskomnadzor, lawyer Elena Vyatkina told RAPSI on Friday.
Investigators have pressed charges of large-scale embezzlement against Vadim Amplonsky, the media watchdog's press secretary, as well as two other defendants in the case, Alexander Veselchakov, an advisor of the Main Radio Frequency Center's CEO, and Boris Yedidin, an ex-official of Roskomnadzor.
The final versions of the indictments containing almost similar counts have been issued with respect to all three individuals, Vyatkina says.
The criminal case was initiated on suspicions that the defendants were involved in making fictitious labor contracts in 2012 through 2017, under which salaries were paid to non-existing persons. Initially, the defendants had been accused of fraud, whereas the damages were estimated to make 20 million rubles (about $318,000 at the current exchange rate). However, according to Yedidin's lawyer later the estimates went down to 6 million rubles (about $95,000).
This May a court in Moscow extended Ampilonsky's house arrest until August 7.