Moscow court refuses to seize $100 mln assets of Metrobank ex-managers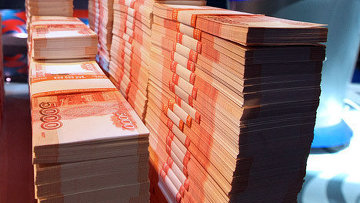 10:59 14/08/2018
MOSCOW, August 14 (RAPSI) – The Moscow Commercial Court has dismissed an application filed by Russia's Deposit Insurance Agency (DIA) seeking seizure of assets worth 6.2 billion rubles ($100 million) belonging to 6 ex-managers of Metrobank, the court documents read.
According to the DIA, former managers of the bank provided credits to technical legal entities, which were not involved in economic activity on the scale of the provided funds and did not have the property that could be used to pay off the debt.
In July 2015, the Moscow Commercial Court declared Metrobank bankrupt.