Russian Supreme Court rules to reconsider UAZ trademark decision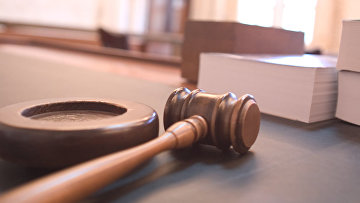 10:59 11/10/2018
MOSCOW, October 11 (RAPSI) – The Supreme Court has upheld a lower court's ruling ordering Russian intellectual property watchdog Rospatent to reconsider a motion filed by the Ulyanovsk Automobile Plant seeking to recognize "UAZ" name as a commonly known trademark, the court ruling reads.
The Supreme Court noted that a previous ruling of the Intellectual Property Court's (IP court) Presidium was lawful.
According to the case documents, the company asked Rospatent to recognize UAZ as commonly know trademark and provided extensive number of historical and scientific data in support of its claim. However, the watchdog found that those documents were not evident of the fact that sufficiently large share of Russian automobile market is related to UAZ individualized products.
The IP court ruled in favor of Rospatent, but the court's Presidium overturned that decision noting that a commonly known status of the trademark is not necessarily predicated on its intensive use.