Russia's DIA seeks to seize property worth $101 million from ex-head of IntrustBank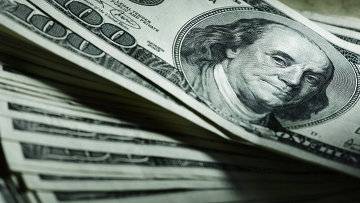 10:38 19/10/2018
MOSCOW, October 19 (RAPSI) – Temporary manager of IntrustBank, Russia's Deposit Insurance Agency, has filed an application with the Moscow Commercial Court seeking to seize property of the bank's former board chairman Boris Yepifanov evaluated at 6.7 billion rubles ($101 million), the court ruling reads.
In August, Yepifanov filed an appeal against a court ruling imposing subsidiary liability against him.
During examination of circumstances that led to the bank's bankruptcy it was found that Yepifanov did not provide a large number of documents and digital database of the organization. The temporary manager also pointed out that the former board chairman did not take measures to prevent bankruptcy.
In October 2014, the court granted a request of the Central Bank of Russia and declared IntrustBank bankrupt. The Central Bank stated that the latter's debt reached 9.7 billion rubles ($147.6 million).