Four Russians acquitted of drug smuggling from Dominican Republic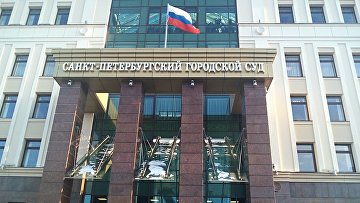 14:42 14/11/2018
ST. PETERSBURG, November 14 (RAPSI) – Four residents of St. Petersburg have been acquitted of cocaine smuggling from the Dominican Republic to Russia, the St. Petersburg City Court's press service has told RAPSI.
According to the statement, Andrey Bredkin, Georgy Kolvakh, Anton Melnikov and Yevgeny Savchenko have a right to rehabilitation.
Prosecutors claimed that the defendants were members of a gang involved in cocaine smuggling since 2015. The four men were charged with drug trafficking and attempting to illegal producing, sale or transportation of drugs.
Earlier, two other gang members were sentenced to real prison term by a Moscow court.