Extremism case over social media reposts closed in Crimea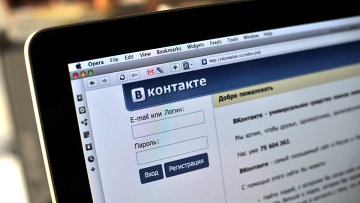 13:58 17/01/2019
MOSCOW, January 17 (RAPSI) – The Investigative Committee's Main Investigation Directorate for Crimea has closed an extremism case against a local woman Elina Mamedova over reposts she had made on VKontakte social network, attorney Alexey Ladin has told RAPSI.
Investigators have granted a petition filed by the woman's defense, the lawyer has said.
According to Ladin, the case against Mamedova was opened over reposts made in 2014 and 2015. Investigators claimed that the publication incited racial hatred and enmity.
On December 28, Russian President Vladimir Putin signed a bill mitigating punishment for extremism and incitement of hatred and enmity into law.
Under the document, criminal punishment would be imposed for extremist acts in public, on the Internet or media committed repeatedly within a year. They would be punished with prison terms ranging from 2 to 5 years.
The first extremist violation is to be punishable in accordance with the Code of Administrative Offences by fines of up to 500,000 rubles ($7,500) for companies; and fines of up to 20,000 rubles, community service for up to 100 hours or detention for up to 15 days for individuals.