Russian court to hear Deripaska's defamation claim against Russia's Communist leader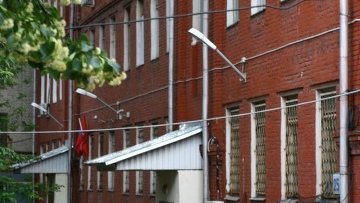 14:57 26/02/2019
MOSCOW, February 26 (RAPSI) – Moscow's Tverskoy District Court has declined to set aside proceedings on a defamation suit lodged by Russian tycoon Oleg Deripaska against the Communist Party's leader Gennady Zyuganov, RAPSI reports from the courtroom on Tuesday.
The court has denied a Zyuganov representative's motion to dismiss the claim he said was to be examined under the administrative procedures.
Deripaska filed the lawsuit seeking one million rubles ($15,000) in compensation for moral harm from Zyugankov in late January.
The businessman demands compensation for disparaging remarks about his activity allegedly issued by Zyuganov during the State Duma plenary session on January 9.