U.S. firm withdraws patent infringement lawsuit against Yandex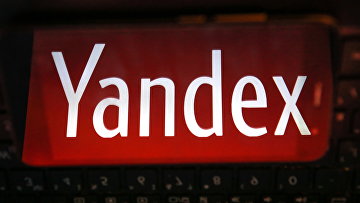 15:42 22/03/2019
MOSCOW, March 22 (RAPSI) – The U.S. firm Beck Branch LLC has voluntary withdrawn its lawsuit over alleged violation of patent rights by Yandex Inc. registered in Delaware.
Grounds for the withdraw have not been disclosed.
The American company filed the suit against Yandex Inc. with the United States District Court for the District of Delaware in December. According to the claim, the defendant violated the plaintiff's patent rights in connection with the advancement of certain products. In particular, the matter was the communication server technology registered by Beck Branch LLC in 2005, the lawsuit read.
The plaintiff demanded compensation for damages.