Facebook next to Twitter fined for storing data of Russian users abroad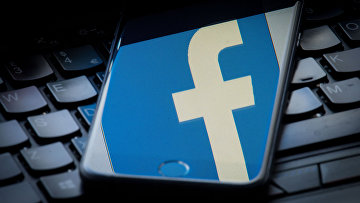 17:29 12/04/2019
MOSCOW, April 12 (RAPSI) – A Moscow magistrate court on Friday ordered Facebook company to pay 3,000 rubles (about $50) for keeping data of Russian users abroad, RAPSI reports from the courtroom.
The court fined the social network for its refusal to provide information on the localization of databases containing personal data of Russians.
Representatives of the U.S. company failed to appear in court. However, they sent points of defense claiming that the social network's information is not segmented according to the rule of geographical distribution.
According to Roskomnadzor, the watchdog repeatedly requested information on the users' database and other relevant information from the social network but did not receive it.
In early April, the court fined Twitter 3,000 rubles for the same violation.