Ex-employee of Moscow detention center gets 4 years for taking bribes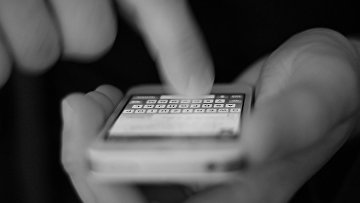 18:13 31/05/2019
MOSCOW, May 31 (RAPSI) – The Preobrazhensky District Court of Moscow sentenced ex-employee a detention center Yekaterina Kravchuk to 4 years behind bars for taking bribes, the press service of Russia's Prosecutor General's Office told RAPSI on Friday.
The woman was found guilty of 13 counts of corruption. She was taken into custody in the courtroom.
The court found that in 2015 Kravchuk working at an inmates' belongings storage warehouse in Moscow's detention center N1 bought and gave a prisoner a cell phone. He paid her 30,000 rubles ($450).
Moreover, between February 2016 and April 2018, she rendered other prisoners the same services. Thus, she gave them 12 cell phones and received bribes ranging from 22,000 to 33,000 rubles ($330 - 500), the statement reads.