Crimean court sentences Ukrainian citizen to 10.5 years for espionage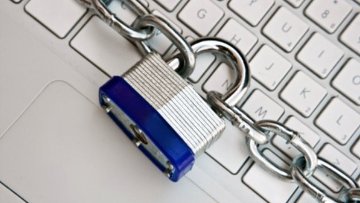 16:27 06/06/2019
MOSCOW, June 6 (RAPSI) – The Supreme Court of Crimea has sentenced Ukrainian national Constantine Davydenko to 10.5 years in high security prison for espionage, the press service of Russia's Federal Security Service (FSB) reports.
According to the FSB, Davydenko, a recruit of the Ukrainian Security Service, has purposively collected information on advanced weaponry, electronics, third generation communications gear and night vision system in Crimea. The leak of such an information could harm Russia's security.
The man was arrested in February 2018. During the trial Davydenko has pleaded guilty, the statement reads.