Moscow court upholds 7.5-year sentence of Soviet hockey player's widow for fraud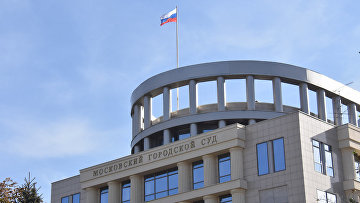 16:44 24/06/2019
MOSCOW, June 24 (RAPSI) – The Moscow City Court on Monday upheld a 7.5-year prison sentence given to Anna Tyumeneva, the widow of the Soviet hockey player and Olympic champion Victor Tyumenev, for fraud, RAPSI reported from the courtroom.
According to investigators, starting 2008, Tyumeneva and her alleged accomplices have provided real estate purchase contracts on behalf of the Donstroy Invest company. The woman used a forged document confirming her work in the company and met potential buyers in the construction company's office where she did not work.
She received money from potential clients over the course of 10 years. Damage caused by her actions is estimated at more than 700 million rubles ($11 million).
The woman has pleaded guilty.